Spring has sprung and that can only mean one thing – it's wedding & proposal season! At Demesy we not only offer the finest preowned timepieces, we also offer stunning jewelry too! Ready to propose and want to get the most for your money – we've got you covered!
The first thing to considering when you are ready to propose is the style of your sweetheart! Is she a modern woman or more of a classic romantic? We have several engagement ring styles to choose from including big and bold, vintage and classic and even modern and beautiful!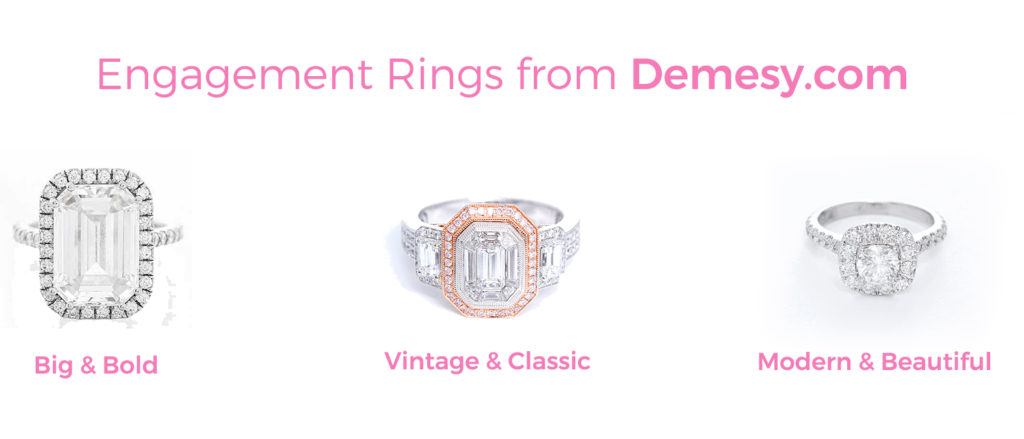 Once the perfect ring is picked out, don't forget to make sure you are dressed to the nines as well! We recommend keeping it classic and polished, with a beautiful timepiece like the Vacheron Constantin shown here!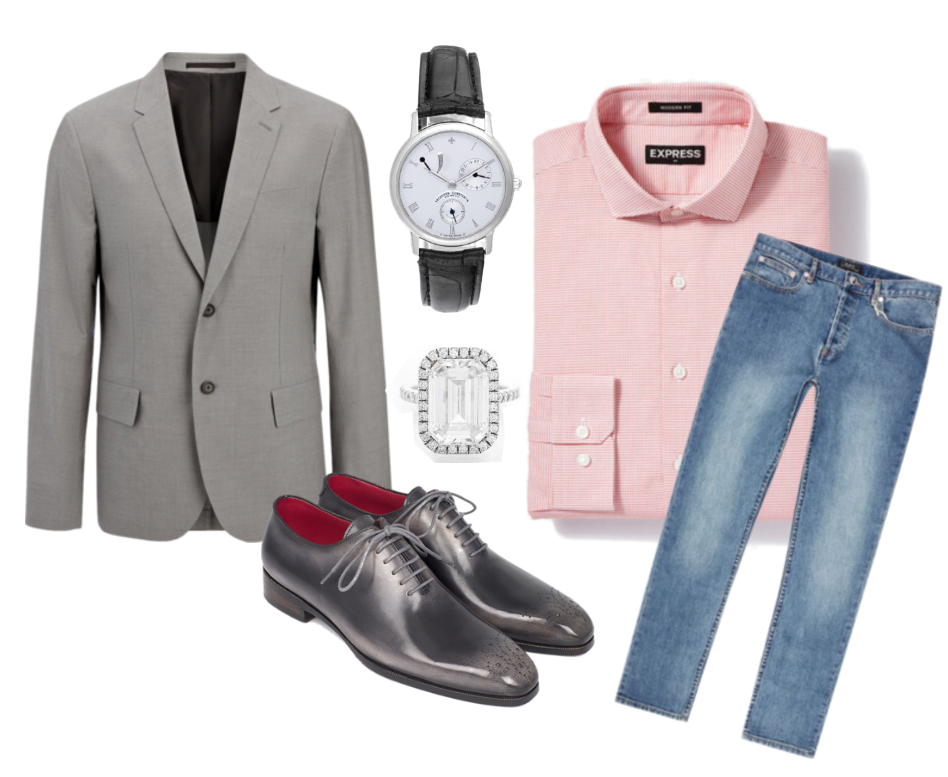 ---